PROMO SHOTS FOR ALTITUDE360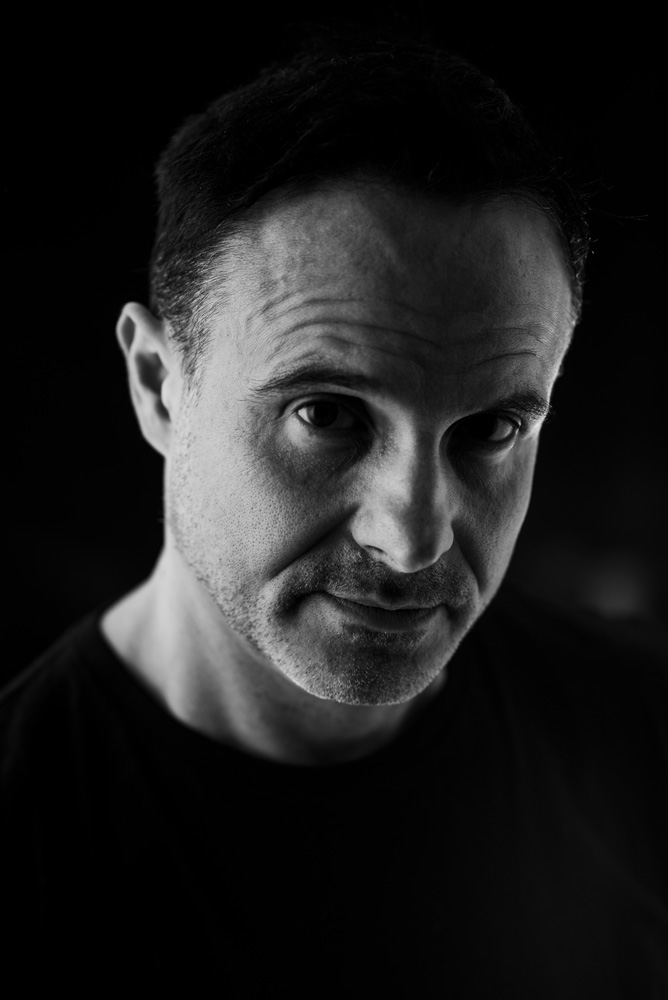 Originally from the Midlands, Mark has spent his adult life living and working across the world, finally settling in the South East of the UK. Attracted by the vibrant music scene and the quirkiness of the area, Mark has worked hard to establish his brand, establishing a number if residencies across the area.
Influenced in the early days by the morose and atmospheric sounds of the Cure, New Order and other gothic rock bands of the late 80's early 90's, Mark fell into the London clubland scene and culture later in the 1990's and discovered and enduring love for Ibiza and the Balearic beauty of the island, helping form his music tastes further.
As Altitude360 DJ, Mark brings together a unique fusion of chilled, ambient house and deep/minimal techno to create a melodic underground sound. From chilled afternoon sets through to stand out club sets Mark's individual blend of music creates the perfect atmosphere for events, bars and clubs.
Years of sound and visual production experience have given Mark the stand out technical skills that combined with a true passion for music regardless of genre, create memorable sets time after time which is now moving into music production and the creation of his own tracks.